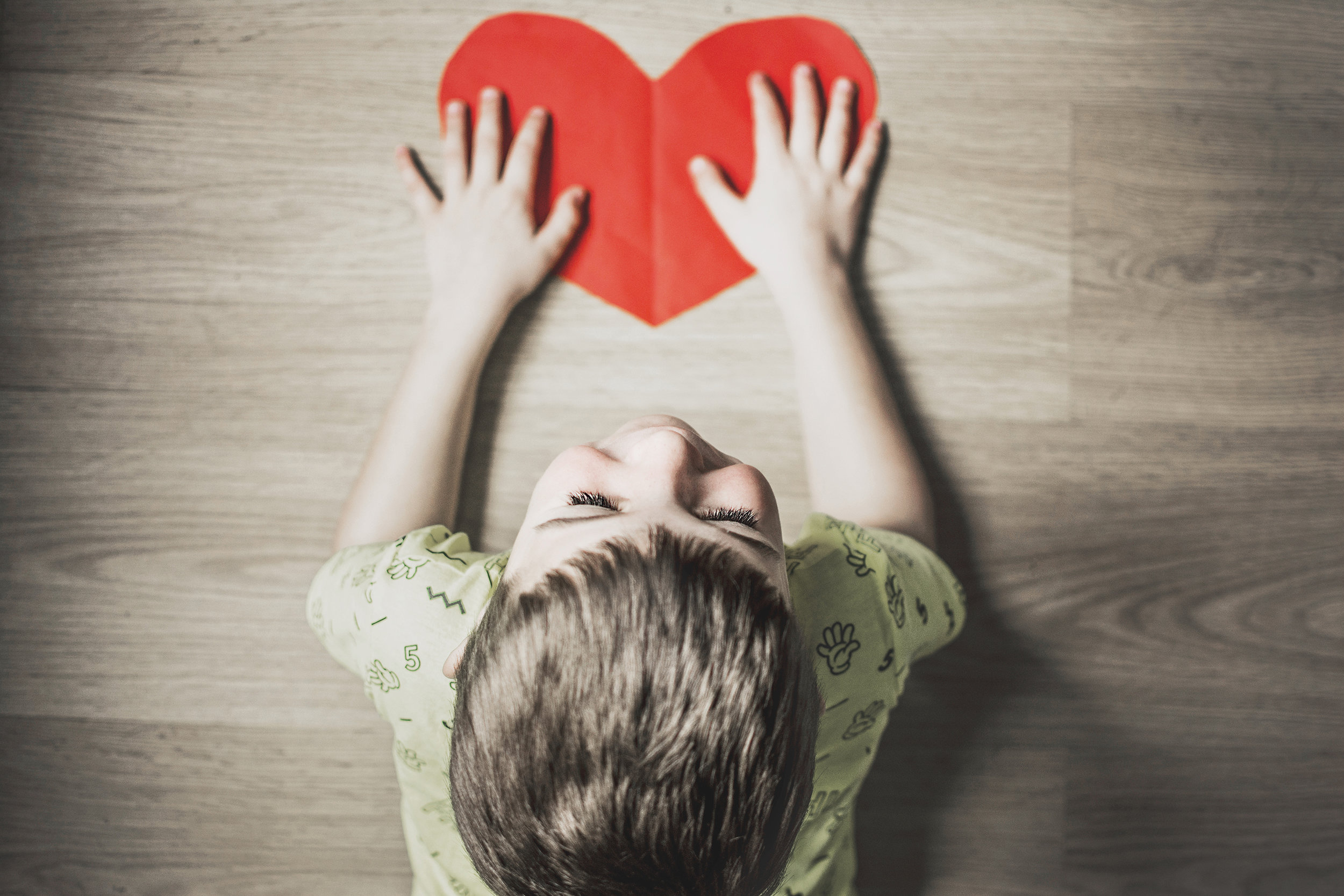 Short term fostering is usually for children and young people who are either in care proceedings or whose parent(s) or care givers are unable to look after them. It could be for weeks, months or possibly two years.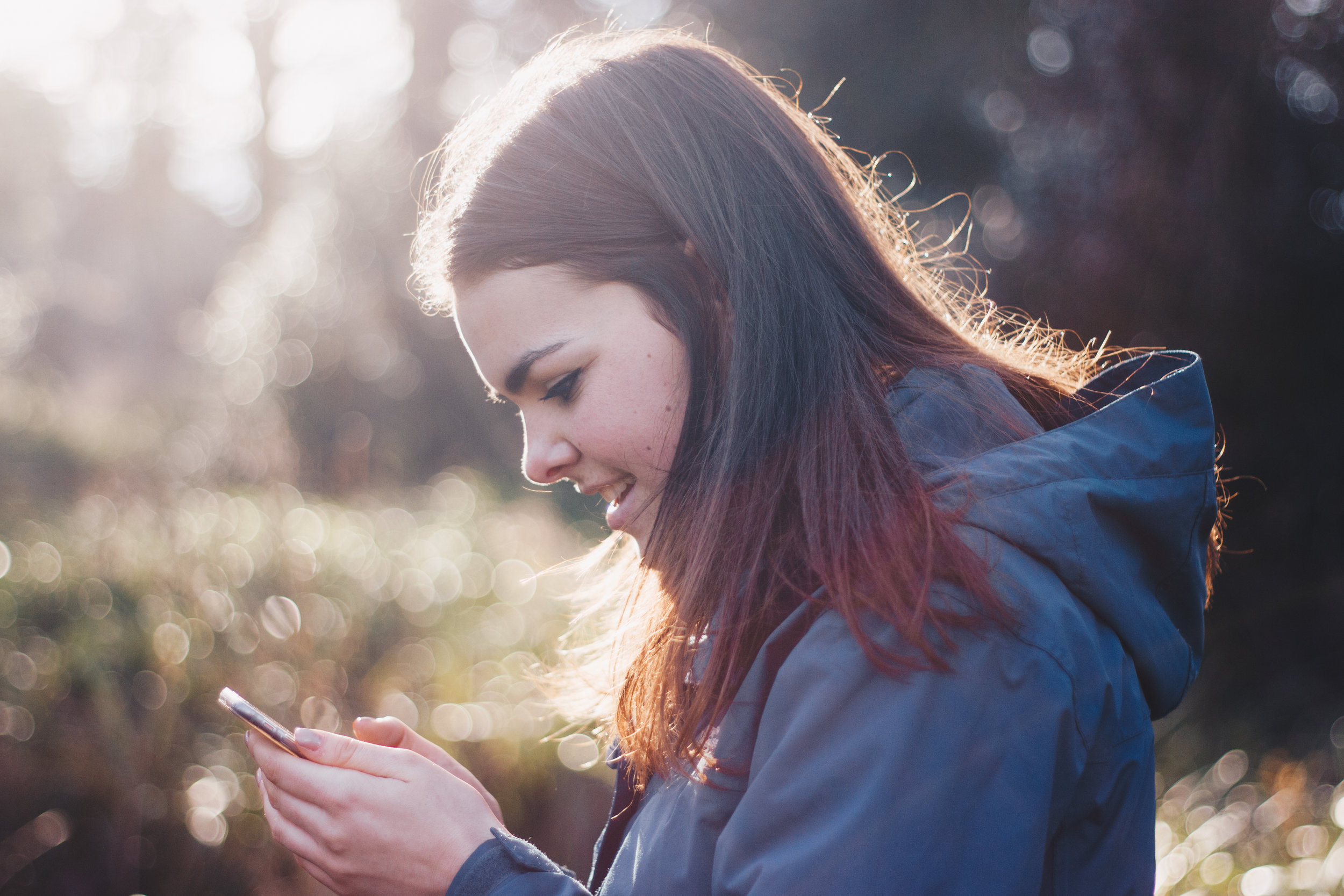 Support for young people making the transition from residential care to a fostering home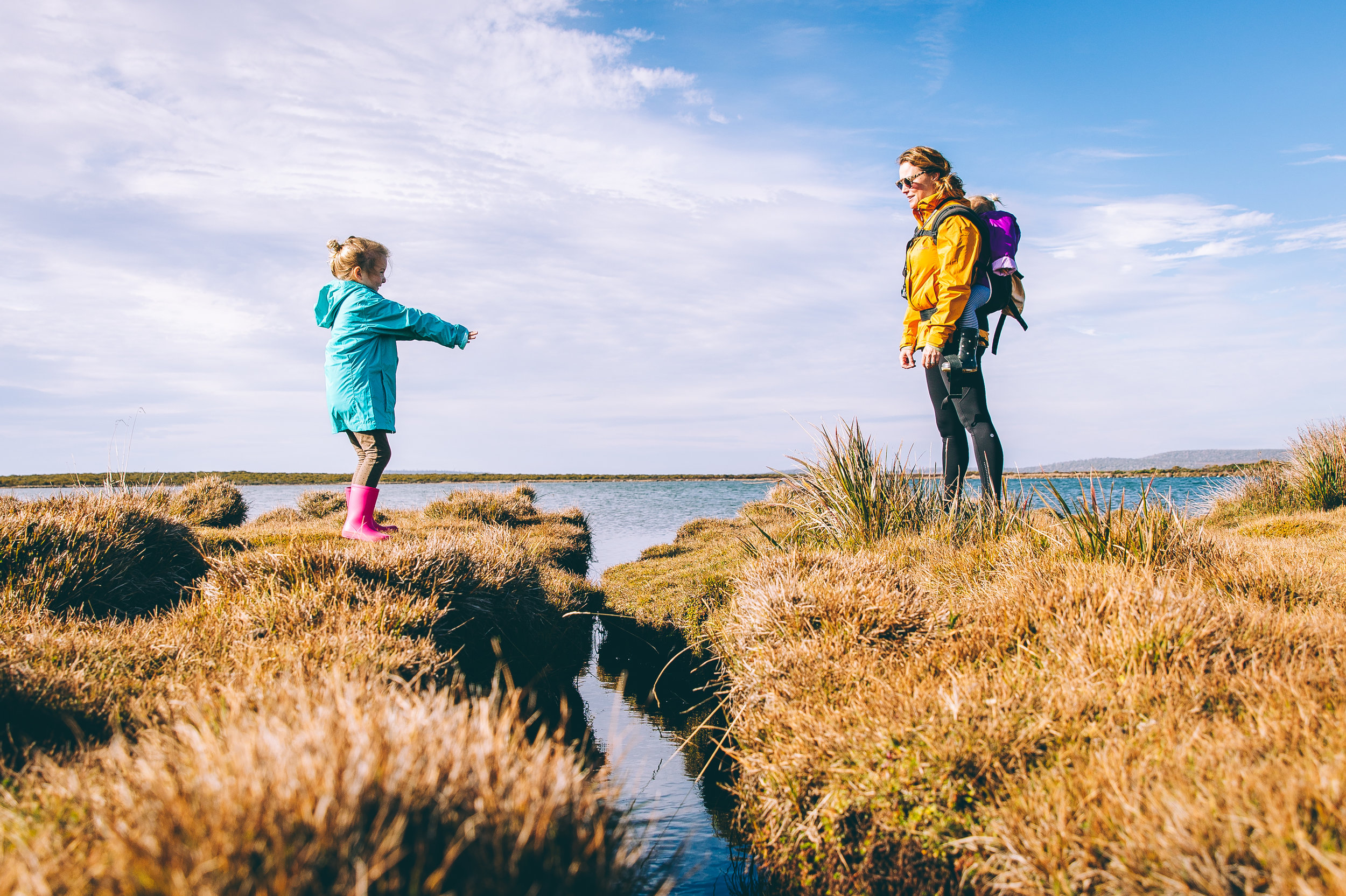 Foster care is the child's plan for permanence, as recorded in their care plan. The foster carer has agreed to be the child's foster carer until they cease to be looked after.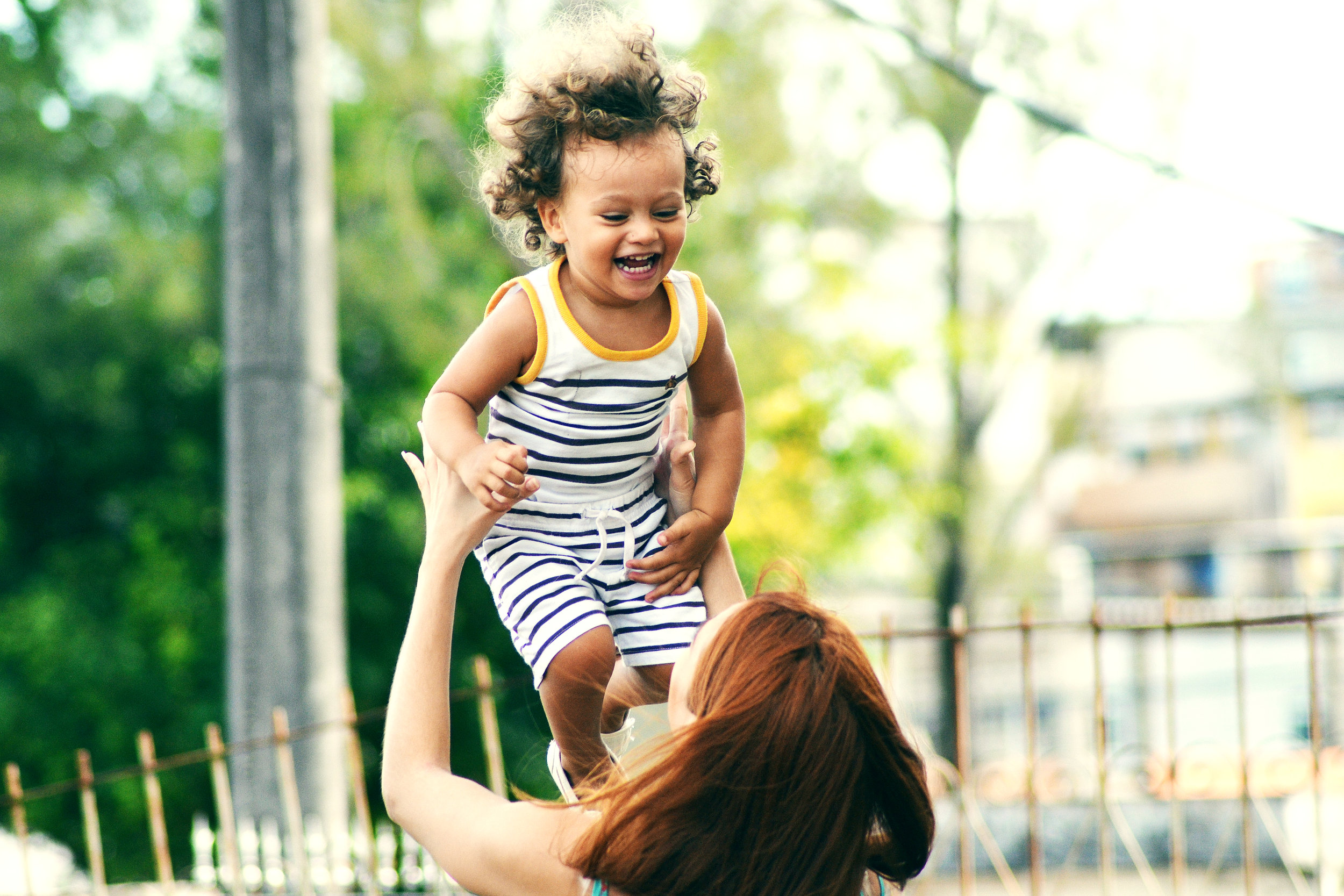 Respite foster care is a fostering home for a limited time only and provides foster carers with a break. It can benefit both the foster carer and the child by giving them a break from their usual routine.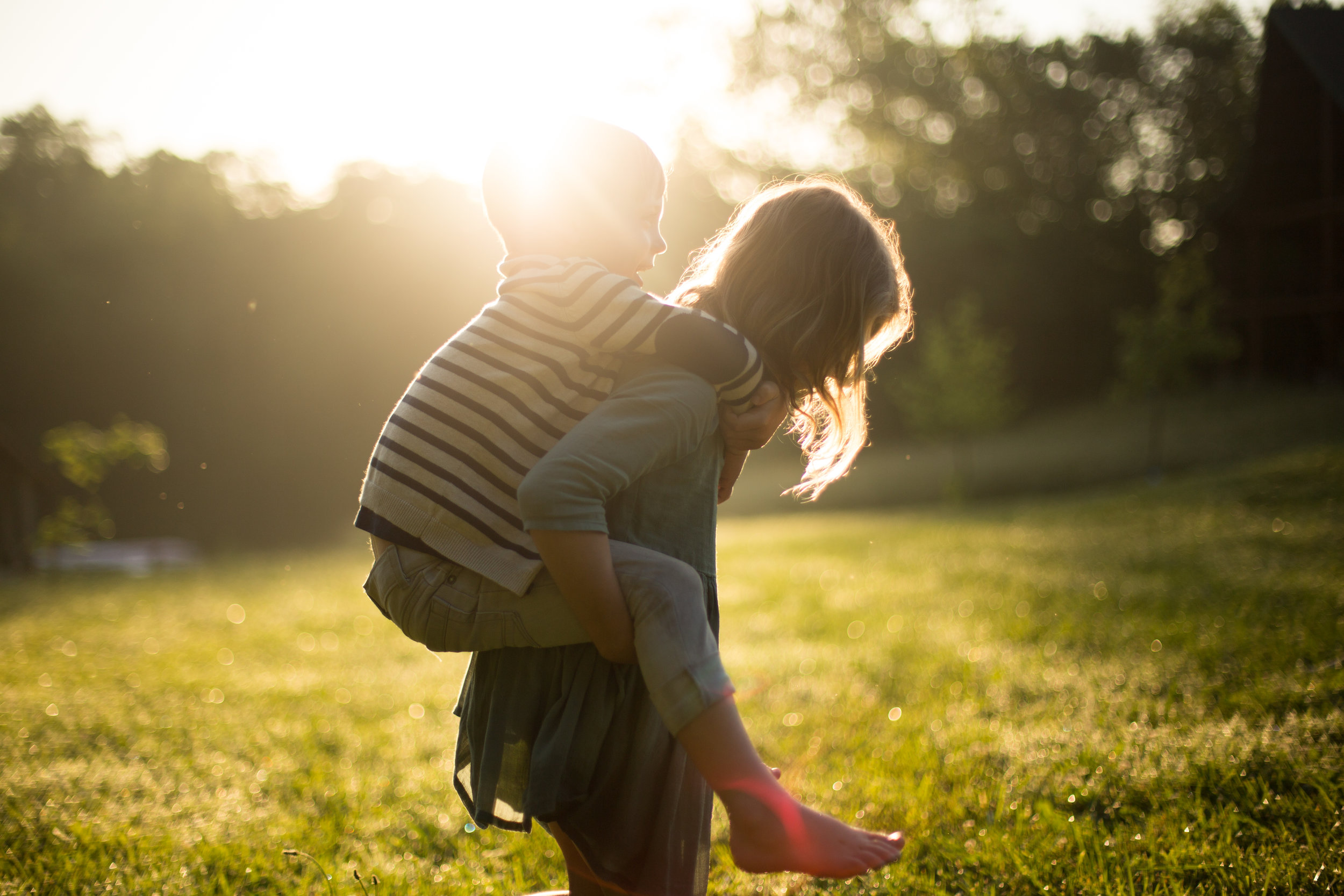 There are times when a child may need to be placed in care due to unforeseen circumstances. Providing emergency care at short notice means children can be placed in a safe environment sooner rather than later.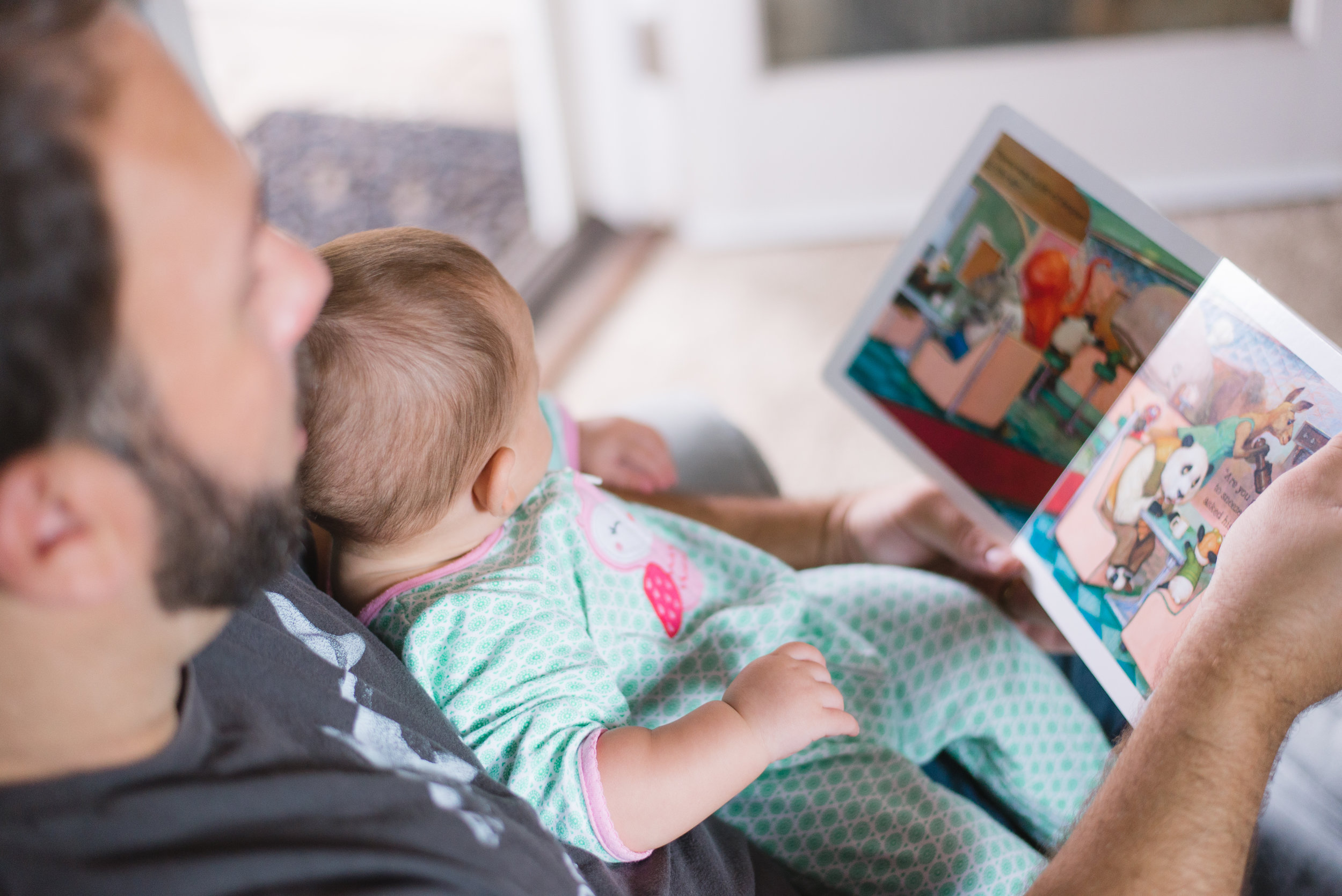 Parent and child fostering is a specialist type of fostering where a young parent and baby, comes to stay with you at a time when they need extra support.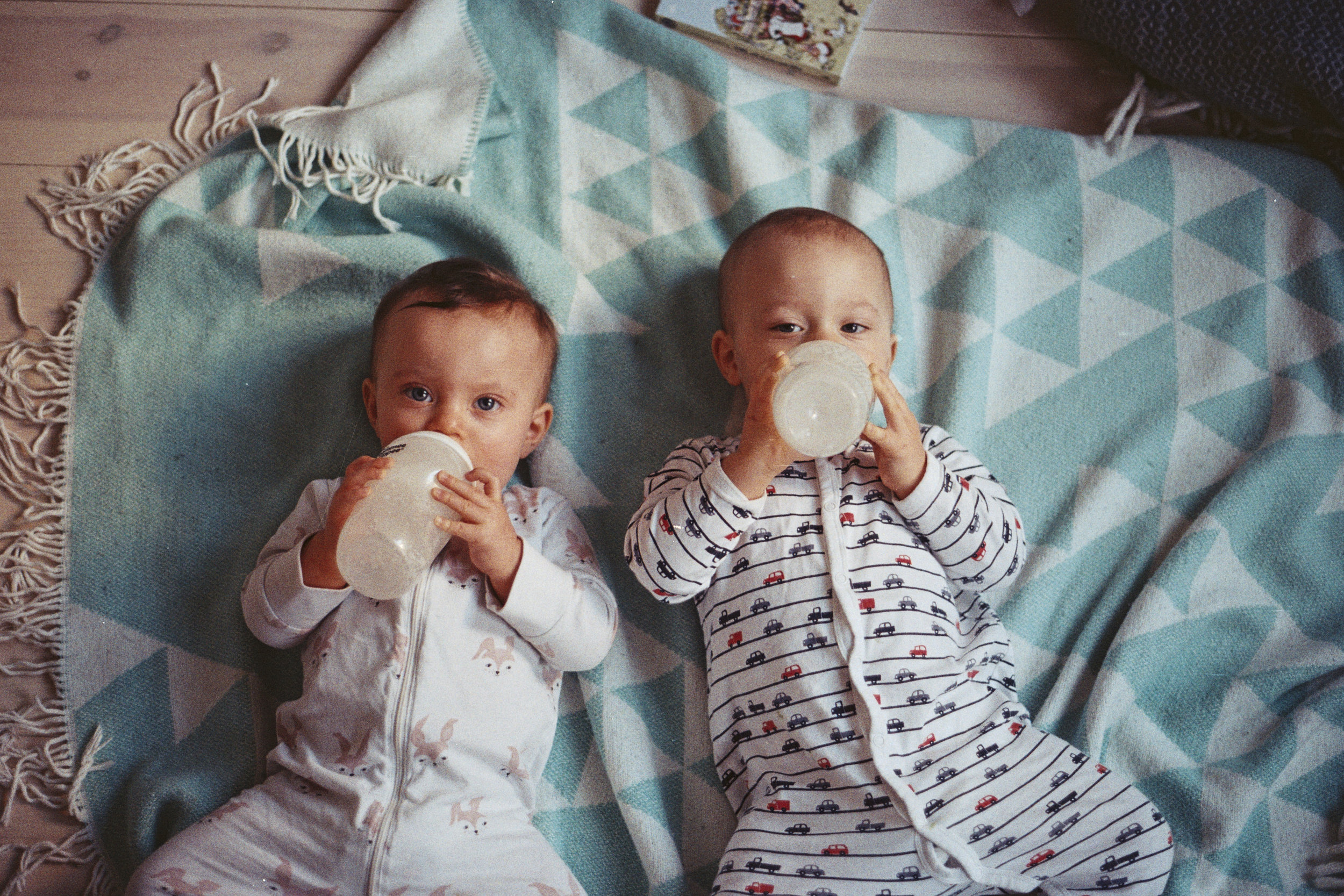 Sanctuary Seeking Foster Care
Foster homes for young unaccompanied sanctuary seekers.