Lets talk fostering
Thank you for getting in touch with us. Whether you are already fostering and interested in transferring, or you are completely new to fostering. Please get in touch with us using the form below or by calling us, we will be happy to answer any questions you have.
By submitting this form you are indicating your consent to allow us to contact you in connection with your enquiry.
Alternatively, if you wish to speak to someone now,
why not call us on 01625 533531.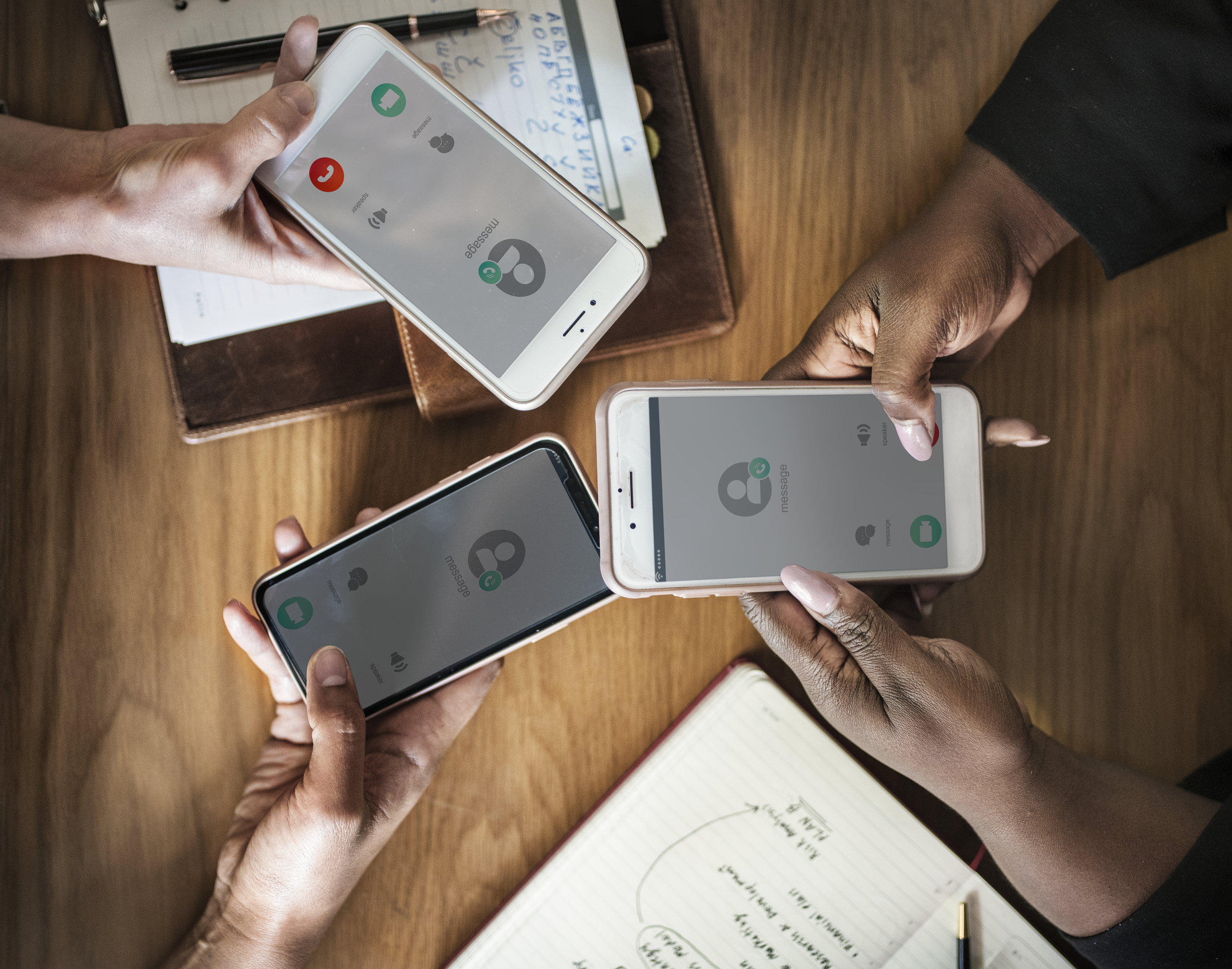 Prefer to call?
01625 533 531
Address: Dean Row Court, Summerfield Village Centre, Dean Row Road, Wilmslow, Cheshire, SK9 2TB