fostering in Warrington
Foster carers are needed in Warrington and the surrounding areas
Fostering in Warrington
Fostering in Warrington is a truly rewarding experience, one that makes a huge difference to children and young peoples lives. If you foster with us in Warrington, you will join an established carer base in the North West.
If you are already registered with a fostering agency and are interested in transferring to us, please contact us.
How to get started with fostering in Warrington
Its as simple as picking up the phone to arrange an initial chat. We will ask you a few questions, including if you have a spare room. If you are still interested we will arrange to come and see you, to explore whether fostering is right for you. You then fill out an application form and the real journey begins!
What do we provide our foster carers in Warrington
Our small and friendly team has an office based in Wilmslow, not far from Warrington. We are family run, family focused. This makes us unique and proud to say that we have a real family feel to how the organisation is run.
We have over 20 years of experience supporting carers in the social care and education field. Education is so important to us, so much so that we provide every child we care for with their own dedicated NT&AS teacher, to support them in reaching their potential in education. In the 2018 academic year, 42% of our year 13's got a place at uni - and we couldn't be prouder!
As a Three Circles foster carer you will benefit from:
We deliver training out of our offices in Yorkshire and Wilmslow - so you can take your pick as to which venue to use.
Call us about fostering Today
We cover all areas and regions of Warrington and surrounding areas, including:
Warrington, Manchester, St Helens, Runcorn, Widness, Lymm, Altrincham, Trafford, Preston Brook, Frodsham, Ellesmere Port, Northwich, Knutsford and Chester
Fostering pay
We provide competitive pay allowance for our carers, which includes:
Allowance per child per week (call us for specifics)

Travel and expences

Emergency support

Holiday contribution

Christmas contribution per child

Events through the year

Loads more
Contact us about fostering in Warrington and surrounding areas:
By submitting this form you are indicating your consent to allow us to contact you in connection with your enquiry.
Alternatively, if you wish to speak to someone now,
why not call us on 01625 533531.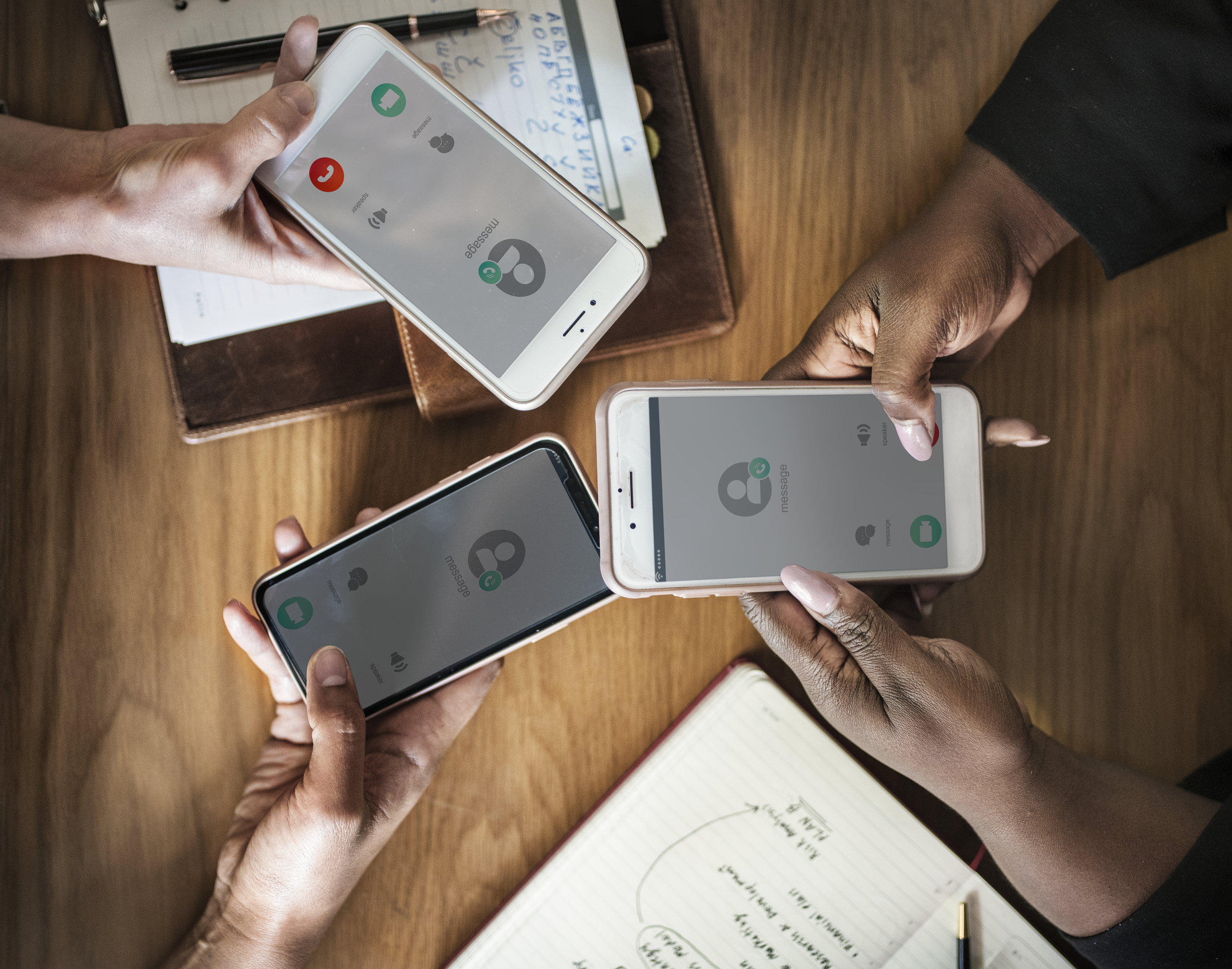 Prefer to call?
01625 533 531
Ethical fostering in Warrington
We are proud of Three circles. We believe that everyone is equal. We respect each other's differences and will not discriminate against others because of age, disability, gender, gender identity, pregnancy/maternity, race, religion or belief or sexual orientation.
We are proud of our charitable arm, where we dontate sums to external charities who make a difference to peoples lives.
Choose us to foster in Warrington, this is all you need:
To be at least 21 years old (although by law you can apply to foster from 18)

To have a spare bedroom big enough for a young person to live in

To be a full time resident in the UK or have leave to remain

To be able to give the time to care for a child or young person, often on a full-time basis
The first question every future foster carer will ask is Can I foster. The only way you will know 100% is to speak to us. Three Circles Fostering are here to advice and help, every step of the way.